Easy to use
Specifically tailored to your needs
Seamlessly integrated into your existing systems
Superior open API and data connectors
Extended features for workflow automation and customization
Fully managed hosting services, security and backups
Exceptional customer service support 24/7
Want to know more?
Let's talk!
We specialize in Tour Operator Software integration.
Our innovative solutions allow travel companies to fully leverage their existing software, sync data and seamlessly integrate with other systems such as website, social media and reporting tools.
Each system we build is specifically tailored to your business needs.
Read more DataMine Travel White Paper.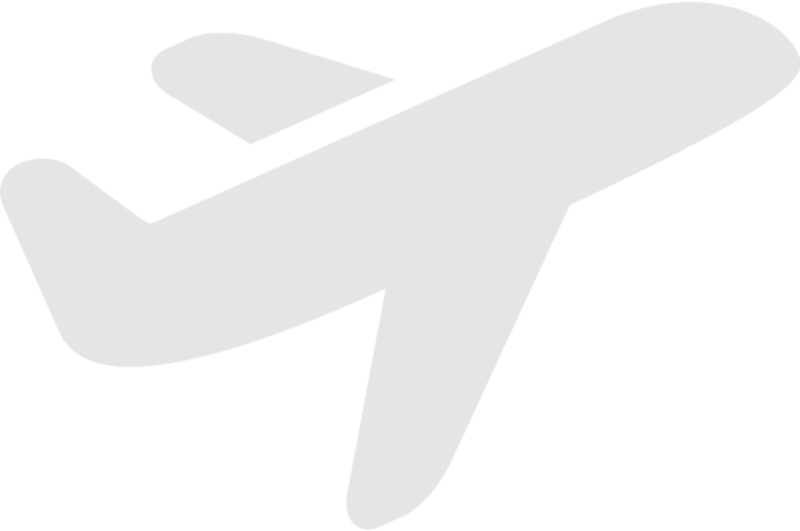 We are passionate about all things travel!
Our team has over 30 years experience in software development, application management and web hosting services. We have architected and designed systems used by Fortune 500 companies and provided services to many different industries specializing in a wide range of technologies and platforms.
We have a seasoned software development team with a pool of technical experts and dedicated resources to ensure the best quality outcome.
Need help during crunch time? Tap into our network of tour operators, travel guides, travel specialists and data analysts to extend your staff or just help fill the gap during peak travel.
Read more DataMine Travel Concierge Services.
Sending email...